Independent Financial Advice
Mortgage advice
Right for you if
You require impartial advice form the whole of market to find you the best deal for your circumstances.
impartial advice
Find the best deal whether remortgaging or moving home
We provide impartial advice to business owners and professionals to make sure you get the best deal with moving home or re-mortgaging.
We specialize in giving advice to clients for loans over £250,000.
What we do:
Research the whole market on an independent basis.
Work with you through the whole process from start to finish, offering a bespoke, personal and attentive service.
Use the best technology-based sourcing systems to find the best deal for your circumstances.
Apply our expertise for your benefit as we know which lenders work best for business owners and professional. The key is finding the best deal and the right lender that works for you. The market is fluid and ever-changing which is why a specialist like Principle can really help.
Provide a full range of advice to make sure you and your loved ones are protected.
Ensure you get the right product for you.
Remove the hassle! The range of products on offer and the jargon used can make the mortgage market daunting. This is one of our areas of expertise so let us take the strain.
Our sourcing system enables us to find the cheapest deal for you – but the cheapest deal does not always mean the lowest rate.
We recommend mortgages based on a true cost analysis which factors in the total cost for the duration of the product, factoring in all mortgage payments and any associated fees.
Our objective is to find you the right deal that best suits your circumstances based on research of the whole market. We aim to remove the hassle and make your life easier with your financing requirements. Buying a property can be stressful and our team will help ease the burden.
Our typical fees for arranging a mortgage start at just £395; however, the exact amount will depend on the loan size and individual client circumstances.
We have had excellent feedback and reviews on our mortgage services from happy clients over the years, and when we have been mystery-shopped by FTAdvisor, twice in ten years, we have been top-scoring against our competitors on both occasions.
Contact us for further information
Your home may be repossessed if you do not keep up repayments on your mortgage.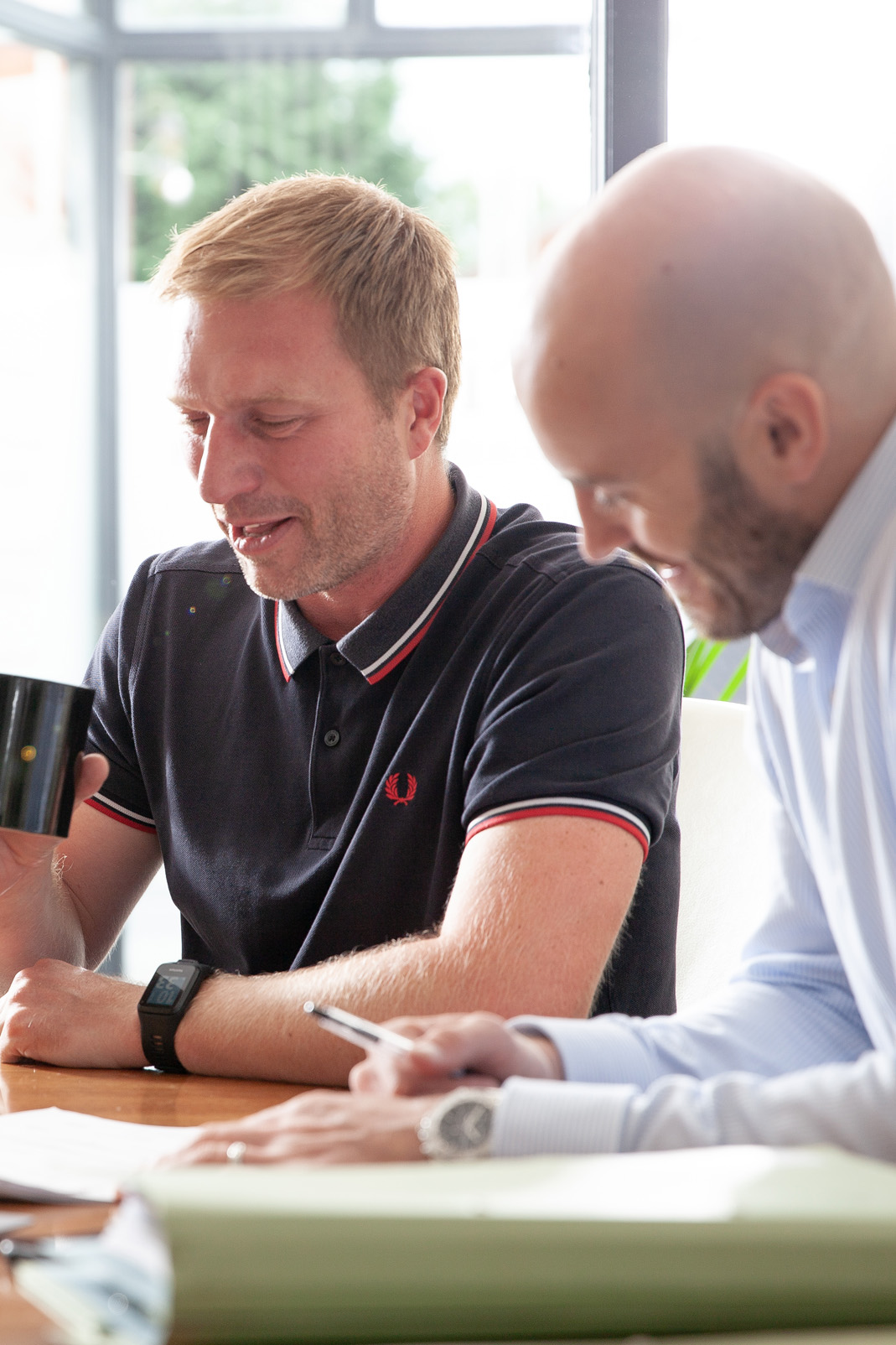 Related Success Stories
Property purchase was facilitated by maximising pension contributions

Lancaster & Maloney

Background: Directors of Lancaster & Maloney wanted to purchase a new…

Solution: Principle provided a thorough review understanding the client's objectives to…

Results: Purchase was facilitated by maximising pension contributions using carry forward…

Read their story
Contact us for help with your finances