Financial Adviser
Charles Vincent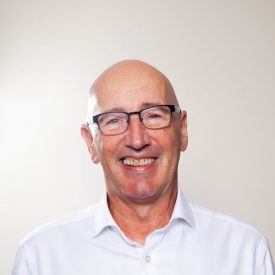 Meet the team
Charles Vincent
Charles is the founding Director of Principle Investment establishing the business in 2003 having worked his entire career in financial services. He specialises in dealing with corporate clients, business owners and senior professionals with their financial planning needs.
Outside of work, Charles is a Grandparent to six, Manchester City season ticket holder and an amateur cyclist with friends to keep active.
Likes:
Resources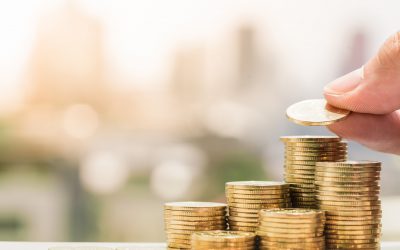 Why cash isn't always King!
With global stock markets rising to record levels this year, attitudes towards investing make for interesting reading. New research suggests that…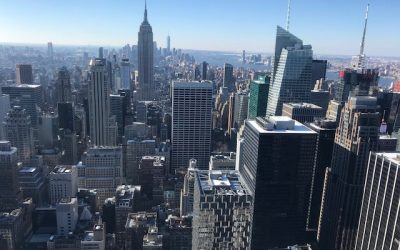 Economic Investment Update - January 2021
In our latest monthly investment update for January 2021, we take a look at how the global investment markets, economy and commodities are…
Contact us for help with your finances