Accounts
Rod Shreeve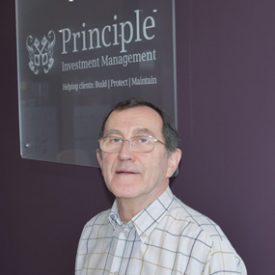 Meet the team
Rod Shreeve
Rod is our longest serving member of staff having been with Principle from the very start. He is extremely organised and assists with all things financial, account related and management of FCA returns.
Outside of work Rod is a keen collector of cars, mainly Lotus's (lots of trouble, usually serious), therefore it is good that he has an abundance of patience and is handy with a spanner.
Likes:
Resources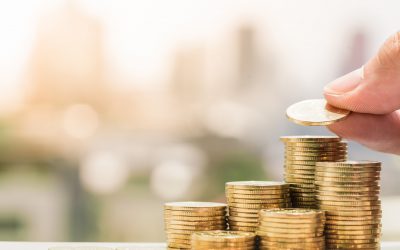 Why cash isn't always King!
With global stock markets rising to record levels this year, attitudes towards investing make for interesting reading. New research suggests that…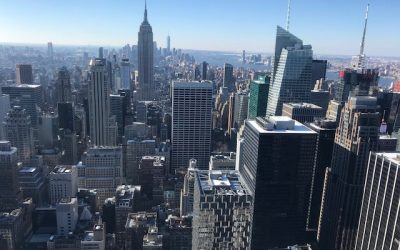 Economic Investment Update - January 2021
In our latest monthly investment update for January 2021, we take a look at how the global investment markets, economy and commodities are…
Contact us for help with your finances