Success Stories
Lancaster & Maloney - Property purchase was facilitated by maximising pension contributions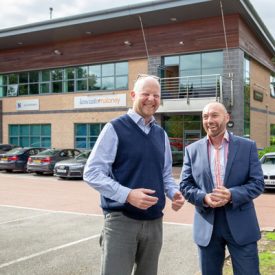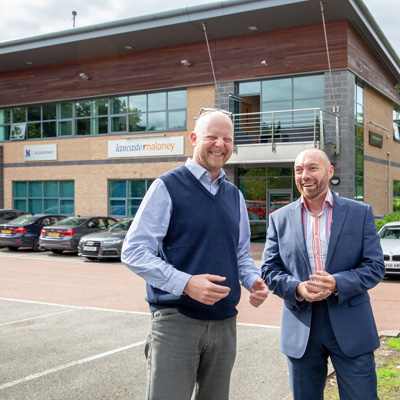 Services

Principle stood apart because they took a long and detailed look at each of our circumstances, our personal and business aspirations and spent considerable time with us before recommending a small selection of options with a high degree of fit. They helped to dismiss our preconceptions and to look at the options objectively and with a fresh view.
Background:
Directors of Lancaster & Maloney wanted to purchase a new business premises and came to Principle after being introduced by an accountant for advice with regards to tax and pension planning.
Solution:
Principle provided a thorough review understanding the client's objectives to invest in a commercial property portfolio via a pension.
Results:
Purchase was facilitated by maximising pension contributions using carry forward allowance to increase the Directors personal provisions to fund the transaction. Principle worked closely with other professional partners to orchestrate the deal liaising with solicitors and company accountants to ensure a smooth completion.

Clients own prestigious office building via their SIPP that the business trades from generating rent as a return on the investment.