Success Stories
Tim & Michelle - Full financial planning for lump-sum investment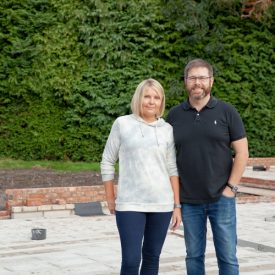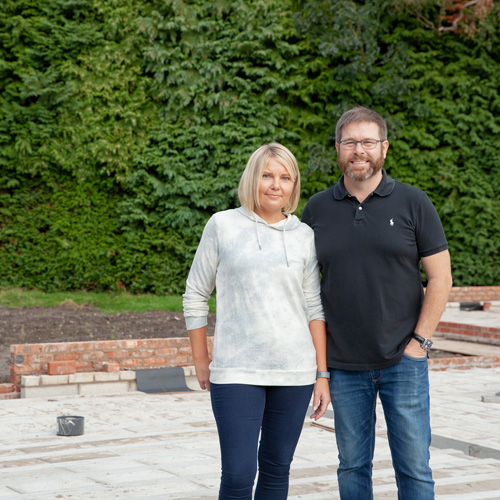 Services

"We were introduced to Principle Investments following the sale of a business. The influx of cash was life changing and very welcome but also very scary. "What do we do? What do we invest in? How do we manage this?". We first met Charles Vincent, who was incredibly understanding and patient with us. We had so many questions about so many things. Charles explained everything so clearly and, more importantly, in a language we could understand.
Our life plan was to build a new home for our family and Charles helped us pick investments that suited us but also advised on where we needed to keep our cash to be safe and protected whilst still maximising returns. We were soon introduced to Alex Vincent who again gave us the calm reassurance that what we were doing was right for the kind of risk we were willing to take. Through the house build process both Alex and Charles have continued to give us solid advice of how to finance the build and the best place to keep our investments.
Since our initial investments there have been some inevitable ups and downs and we made some significant changes with the house build, but when we have had to change tack with our plans Principle have been the first people we have contacted. They have help guide us for the past 2 years and the confidence, experience and understanding they bring mean we don't take a financial decision without their input. They have great attention to detail and really look at situations from the client's perspective and what is the best course of action for the client. We wouldn't hesitate in recommending Principle to anyone as without them we wouldn't have been able to manage the situation we were in and they've definitely made us avoid what would have been some big mistakes!
Background:
Tim and Michelle were introduced to Principle Investment from an existing client to assist them with a financial life plan following the exit of a business where an equity stake was held. Tim had previously been a Senior Executive with a shareholding at a business and was looking for some guidance for the family as they entered the next stage of their lives. The opportunity to build their dream home was at the forefront of their objectives and in the short term will keep them very busy as they oversee the project.
Solution:
Blank piece of paper! Lots of questions, lots of listening and understanding what the clients wanted.

Once we understood the bigger picture we could start to be more specific with the detail.

The team at PIM got to know Tim & Michelle well understanding what ideas they had in mind and what they wanted to achieve before putting a plan in place. Some of the short-term planning was very strategic to maximise available tax relief into pensions utilising carry-forward calculations to increase the annual contributions above £40,000. Where higher rate tax relief was available we maximised contributions to pensions making provision for their long-term income and use of capital available at the time to invest. Whereas some of the planning was left flexible and open to changes in circumstances and not set in stone and to be reviewed on an annual basis.
Results:
Tax planning via pension contributions (carry forward allowances) to maximise reliefs available for both Tim and Michelle. Advice and guidance over setting up short, medium and long-term plans to coincide with their dream of building their own home. The initial work involved was very comprehensive looking at all available options from an independent and impartial basis with the client's objectives at the forefront of our planning.

We continue to work as financial partners with Tim & Michelle providing advice and guidance over all things financial with their life planning helping them achieve their long-term goals.

Tim and Michelle are 70% of the way towards building their dream home which will be completed later on in 2020.