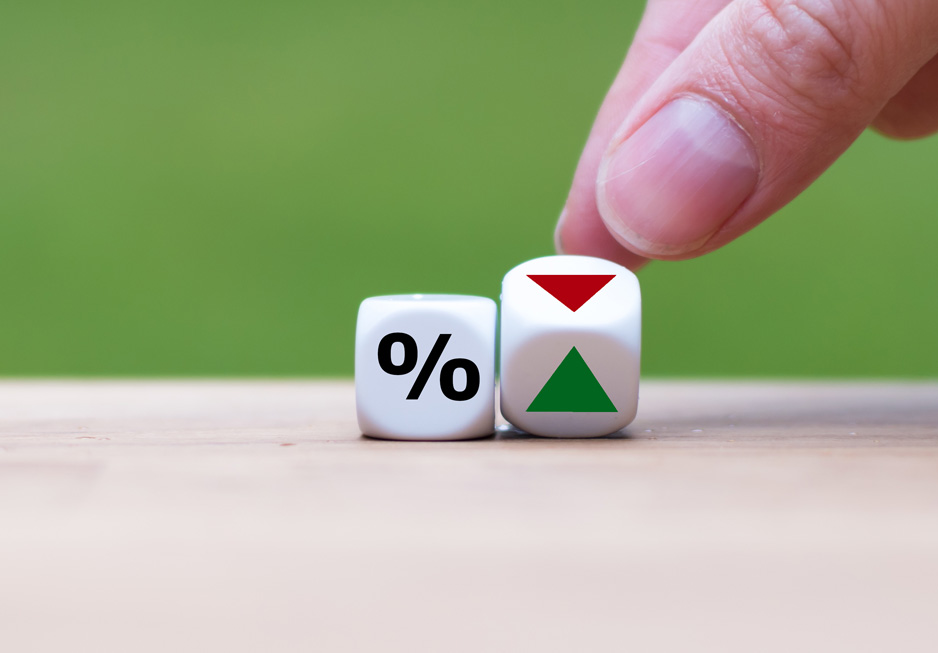 Interest rates held, with pressure to cut
Uncategorized

11/9/19
Another Bank of England interest rate decision, another month of rates kept on hold.
The Bank's Monetary Policy Committee voted to keep interest rates on hold at 0.75%, continuing a now well-established pattern.
But the makeup of the voting suggests the likelihood of a rate cut has increased.
While seven members of the MPC voted to keep rates on hold, two members broke ranks and voted this month for a 0.25% rate cut.
Despite this suggestion that rates could come down in the future, the committee voted unanimously to maintain their programme of quantitative easing.
Its stock of sterling non-financial investment-grade corporate bonds will be maintained at £10bn, with the stock of UK government bond purchases, also financed by the issuance of central bank reserves, on hold at £435 billion.
Looking ahead to make predictions about future economic activity and price inflation, the Bank based these forecasts on an orderly transition to a deep free trade agreement between the UK and EU.
They explained in their latest report that economic activity in the UK has slowed down materially this year.
This economic slowdown reflects weaker global growth, driven to some extent by trade protectionism, and the domestic impact of Brexit-related uncertainty.
Despite this continued uncertainty around Brexit, the Bank thinks that the likelihood of a no-deal Brexit has fallen.
They also noted that the sterling exchange rate has improved since their last meeting, probably due to this falling risk of a no-deal Brexit.
As a result, the MPC believes that economic activity in the UK is likely to improve next year, with inflationary pressures forecasts to reduce in the near term.
With a little over a month until voters head to the polls in a new general election, both of the main political parties are making spending pledges which would likely boost the UK economy.
If Brexit is resolved and government spending does push up GDP next year, then the Bank might need to hike interest rates to keep a lid on price inflation.
But global economic headwinds will restrain any domestic growth and, in a severe enough case, could prompt the Bank to cut interest rates to stimulate growth and inflation.