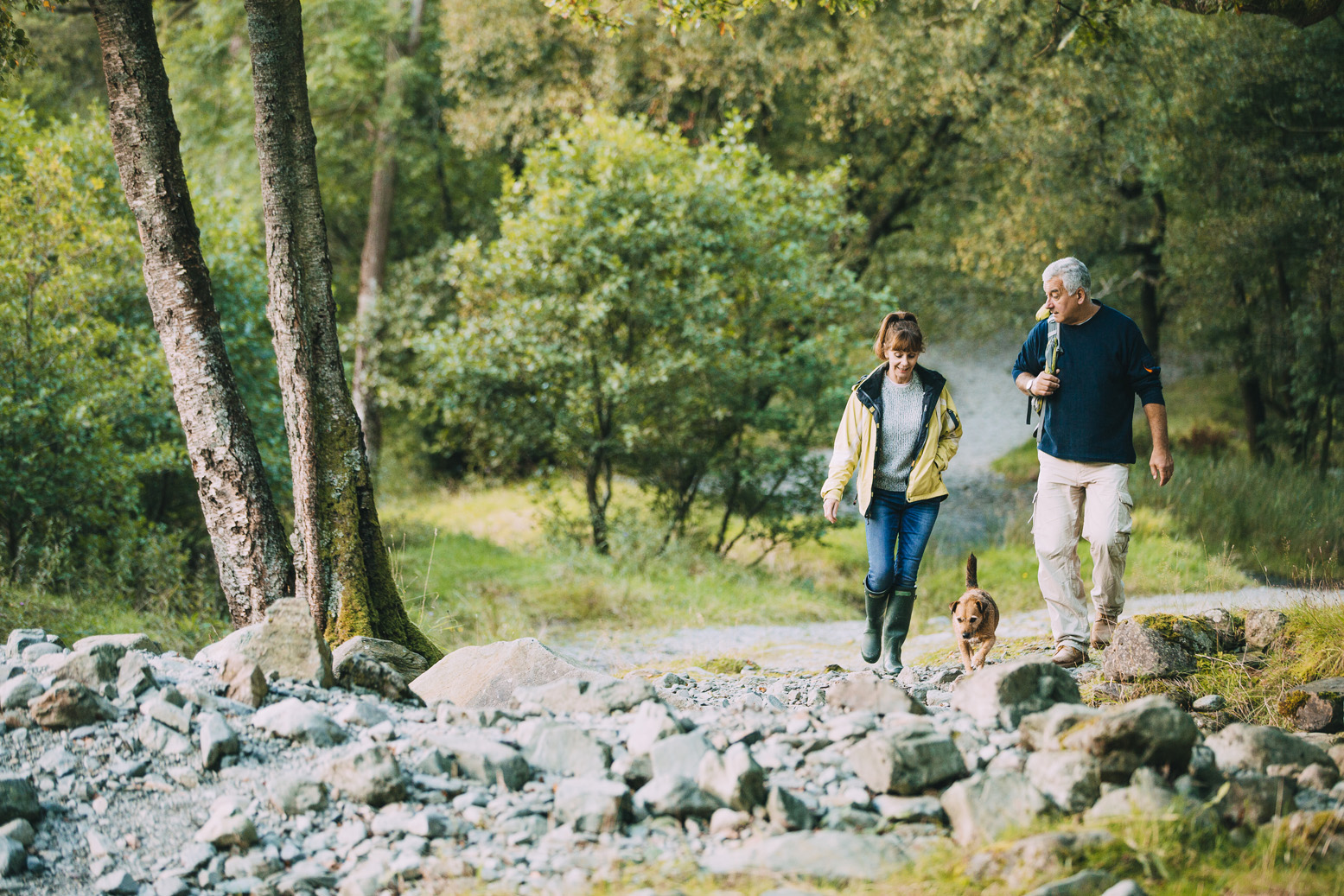 Retirement bucket list ambitions of the over-50s
Retirement planning

06/25/19
How do you plan to celebrate your 50th birthday or another milestone anniversary as you approach retirement?
It's a big deal turning 50, 60 or 70. In recognition of these major birthdays, our clients often do something special to mark the occasion.
Some new research has revealed some inspiring ideas, with those turning 50 making plans to live life to the full and tick a few big items off their bucket list.
Part of the financial planning process is helping our clients to realise their biggest ambitions in life – and making sure they have the financial resources in place to turn dreams into reality.
The research commissioned by over-50s specialist SunLife found that more than half of the UK's over-50s have already fallen in love, married, bought a house and become parents by the age of 50.
With this collection of life experiences, what comes next is just as significant.
One in four of those surveyed think that attending a music festival, learning a foreign language and reading more than 100 different books are also important milestones.
Travel features in people's plans for the big 5-0. The over-50s surveyed by SunLife wanted to travel to all seven continents, throw coins in the Trevi Fountain and visit a volcano, as part of their retirement bucket list.
Not everyone has such big ambitions as they approach their retirement years.
Almost one in four of the over-50s surveyed claimed to have already achieved everything they wanted in life. One in six said they have no future ambitions.
In our experience, an important contributor towards living a happy life in retirement is having a clear purpose and vision for the future.
Without carefully considered ambitions for the future, retirement can often lose its meaning and becomes a wasted opportunity; not an outcome we want for any of our clients.
The changing nature of retirement means that life really does begin at 50. In fact, more than a third of those questioned agreed with that sentiment.
It might be a little cliched, but improved longevity combined with more opportunity for travel and experience means that retirement really is a golden age.
SunLife's Director of Marketing, Ian Atkinson, said:
"For many, 50 is a milestone age when you not only look back and take stock but start planning new adventures and experiences. While a third of people in their 60s and 70s say they try and save their money to pass on as an inheritance, far more would rather enjoy it now."
"Having worked hard, many believe 50 is the point where their life is just getting started. In other research, we discovered that eight out of ten people age 55 and over will use assets such as property wealth to live a fulfilling and enjoyable retirement, with one in four (27%) admitting they would invest in a holiday of a lifetime".
Looking at the bucket list ambitions of those surveyed by SunLife, there's some fantastic inspiration to be had.
One in four said seeing the Northern Lights would be at the top of their retirement bucket list. According to SunLife, a trip to see the Northern Lights can be achieved for around £750, if you book your flights with EasyJet.
One in ten expressed an ambition to visit all seven continents and ride in a Venetian gondola.
As we get older, it seems that our retirement bucket list ambitions change slightly. The over 70s were more likely to make plans to throw a coin in the Trevi Fountain in Rome.
If this is on your list, don't forget to throw the coin over your left shoulder with your right hand! Did you know that an estimated 3,000 euros are thrown into the fountain each day?!
Younger retirees, aged 50-55, where however five times more likely to ride an elephant than a Vespa as part of their bucket list ambitions.
Nine in ten over-50s have at least one regret. Not seeing enough of the world is the most common, which makes world travel such a common retirement bucket list item.
A global tour doesn't necessarily come cheaply. SunLife found that a trip to visit all seven continents would cost an average of £13,179.
This cost assumes you create an itinerary including a South African safari, Antarctic cruise, India's Golden Triangle including the Taj Mahal, Australia's beaches and reefs, the European Capital of Culture in Valletta, trips to New York and Peru.
At this level of expenditure, it's important to factor the goal into your lifetime financial plan, to ensure you don't run out of money before the end of your life!
What's on your retirement bucket list and do you have a financial plan in place to make it a reality?