Managing Director
Alex Vincent DipPFS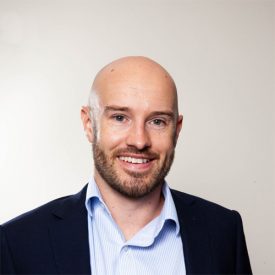 Meet the team
Alex Vincent DipPFS
Having worked in the business for over ten years Alex is responsible today for the strategic direction of Principle and giving advice to clients which is the most enjoyable part of the job. His aim is to drive the growth of Principle whilst delivering the highest level of care to clients, thankfully the two go hand in hand.
Outside of work Alex is a proud Dad that likes to live in the moment balancing family, friends, hobbies and work. A firm believer in living a life I encourage clients to aspire to.
Please read Alex's Vouched for reviews here: https://api.vouchedfor.co.uk/v2/public/reputation/certificates/21679
Likes: Manchester City, snowboarding, crossfit, Nurburgring, good food & beer.
Resources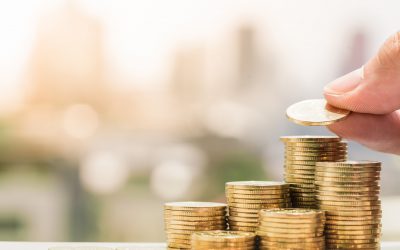 Why cash isn't always King!
With global stock markets rising to record levels this year, attitudes towards investing make for interesting reading. New research suggests that…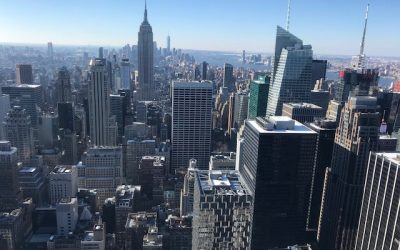 Economic Investment Update - January 2021
In our latest monthly investment update for January 2021, we take a look at how the global investment markets, economy and commodities are…
Contact us for help with your finances