Client Relationship Manager
Craig Alexander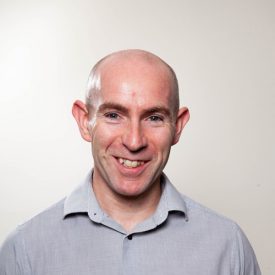 Meet the team
Craig Alexander
Craig joined Principle in 2011 and has since built fantastic relationships with many of our clients and is often the first port of call for any initial contact with the company. Craig has a wealth of experience having worked in the financial services sector for over 20 years and is integral to the client relationship experience. Currently studying towards Diploma in Financial Planning.
Outside of work Craig is a keen runner having taken part in many marathons a doting Dad and a Liverpool fan to add a bit of healthy rivalry to the office.
Likes: Liverpool, running
Resources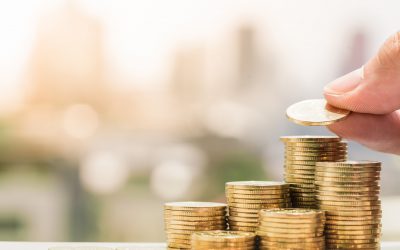 Why cash isn't always King!
With global stock markets rising to record levels this year, attitudes towards investing make for interesting reading. New research suggests that…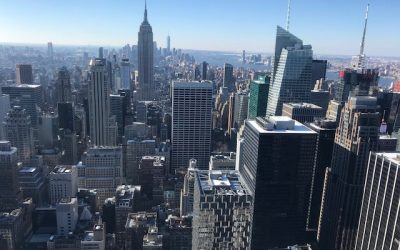 Economic Investment Update - January 2021
In our latest monthly investment update for January 2021, we take a look at how the global investment markets, economy and commodities are…
Contact us for help with your finances