Client Relationship Manager
Rachael Dowdy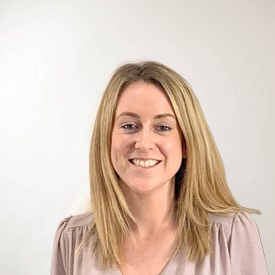 Meet the team
Rachael Dowdy
Rachael works alongside Craig as a client relationship manager having spent her career working with AJ Bell in their property team and another pensions administrator bringing valuable experience to the team.
Outside of work Rachael keeps busy with her daughter, enjoys travel and spending time with family.
Likes:
Resources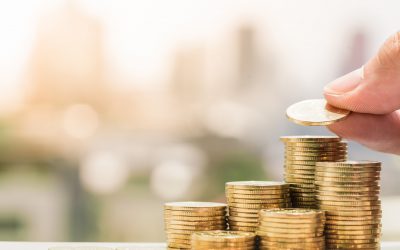 Why cash isn't always King!
With global stock markets rising to record levels this year, attitudes towards investing make for interesting reading. New research suggests that…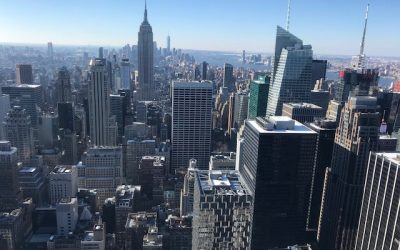 Economic Investment Update - January 2021
In our latest monthly investment update for January 2021, we take a look at how the global investment markets, economy and commodities are…
Contact us for help with your finances