Independent Financial Advice
Tax Planning
Right for you if
Want to maximise use of available allowances
Need some guidance on what is relevant to you
Gain control of taxes paid & reduce the rate of tax
careful tax planning
Simplify and structure so your finances are as tax efficient as possible
Careful tax planning is essential for personal and corporate financial planning. However, it can seem daunting as the UK system is complicated and constantly changing. Through careful planning, the benefits of structuring your finances tax-efficiently can be significant. We help clients to make the most of the available allowances each year and we simplify what can otherwise be an overwhelming and complex process.
Examples of tax planning and using available allowances are:
Capital Gains Tax
Income Tax
Dividend income allowance
Contributions to ISA's
Contributions to pensions and other savings accounts
Investments to other tax vehicles such at VCT's (Venture Capital Trusts) and EIS platforms (Enterprise Investment Scheme)
If we can help you to save tax, this is an immediate return on investment made in employing our services.
Our tax services

These encompass both personal and corporate tax planning for you and your business, including inheritance tax planning, estate planning, and will and testaments.
Inheritance Tax Planning: We can help you plan to legally save thousands on your estate so that your loved ones benefit the most. If this is considered early enough, families can save large amounts of wealth on which taxes have already been paid.
How can Principle help?
No one likes to sit around the dinner table talking about death, but it is an important aspect of financial planning to ensure your loved ones are looked after and protected. It does not make sense to engage a financial adviser for many years to accumulate wealth during your lifetime if you do not then explore tax planning strategies to preserve that wealth for the next generation.
We will approach the subject with you, discuss what matters to you, your intentions and your wishes beyond your life. We will work with you to develop a plan to maximise legal tax planning strategies and review them to ensure they are relevant, meaning you can rest assured that your loved ones are protected after you are gone.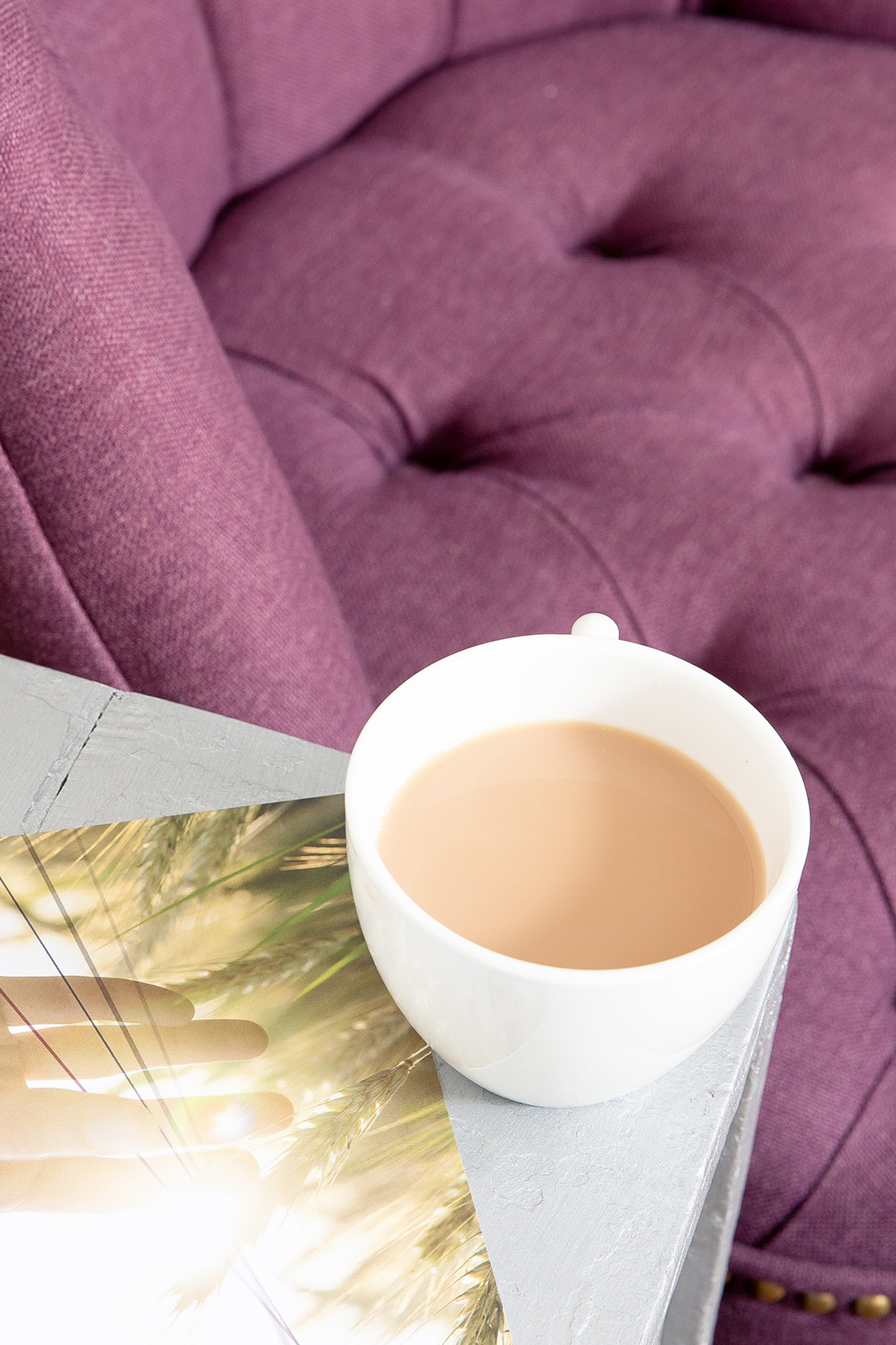 Related Success Stories
Full financial planning for lump-sum investment

Tim & Michelle

Background: Tim and Michelle were introduced to Principle Investment from an…

Solution: Blank piece of paper! Lots of questions, lots of listening…

Results: Tax planning via pension contributions (carry forward allowances) to maximise…

Read their story
Contact us for help with your finances