Independent Financial Advice
Savings & Investments
Right for you if
Need some guidance to establish investment goals
Need a specialist to provide impartial advice on how and where to invest
Are looking for a financial partner to guide you through the process & keep you on track
independent financial adviser
We aim to make sure your money works hard for you
As an independent financial adviser, we offer an ongoing review service to provide investment advice to ensure your money works hard for you, with no bias towards the partners we choose to work with.
Whatever stage of life you are at, we can give you impartial advice to help you meet your saving goals.
Our aim is to guide you through each of the following stages through your savings and investment planning:
To accumulate wealth: Build
To preserve wealth: Protect
To enjoy wealth: Maintain
Our clients and serving their individual needs are at the heart of everything we do at Principle. We work with you to listen to your objectives, understand your current situation and your attitude to investment risk before making a portfolio recommendation. Our fees are agreed with you up-front which means you have no hidden surprises further down the line, and you can have confidence that our recommended solutions are the most suitable for your circumstances. Whatever your stage of life, and whether you are looking to achieve long- or short-term savings and investment goals, including tax planning and tax cuts, we can help with clear, practical planning and advice.
There are literally thousands of investment funds to choose from, some excellent and some very poor. We use the market-leading research resource, Financial Express Analytics, as a planning tool to assist with our decision-making process and investment rationale. The data is impartial, which is key to our investment proposition, with the clear objective of putting your best interests at the forefront of everything we do and recommend. We can cut through the myriad options available and will only provide guidance on those options that are right for you.
If you would like to speak to one of our advisers to discuss how we might be able to help, please contact us.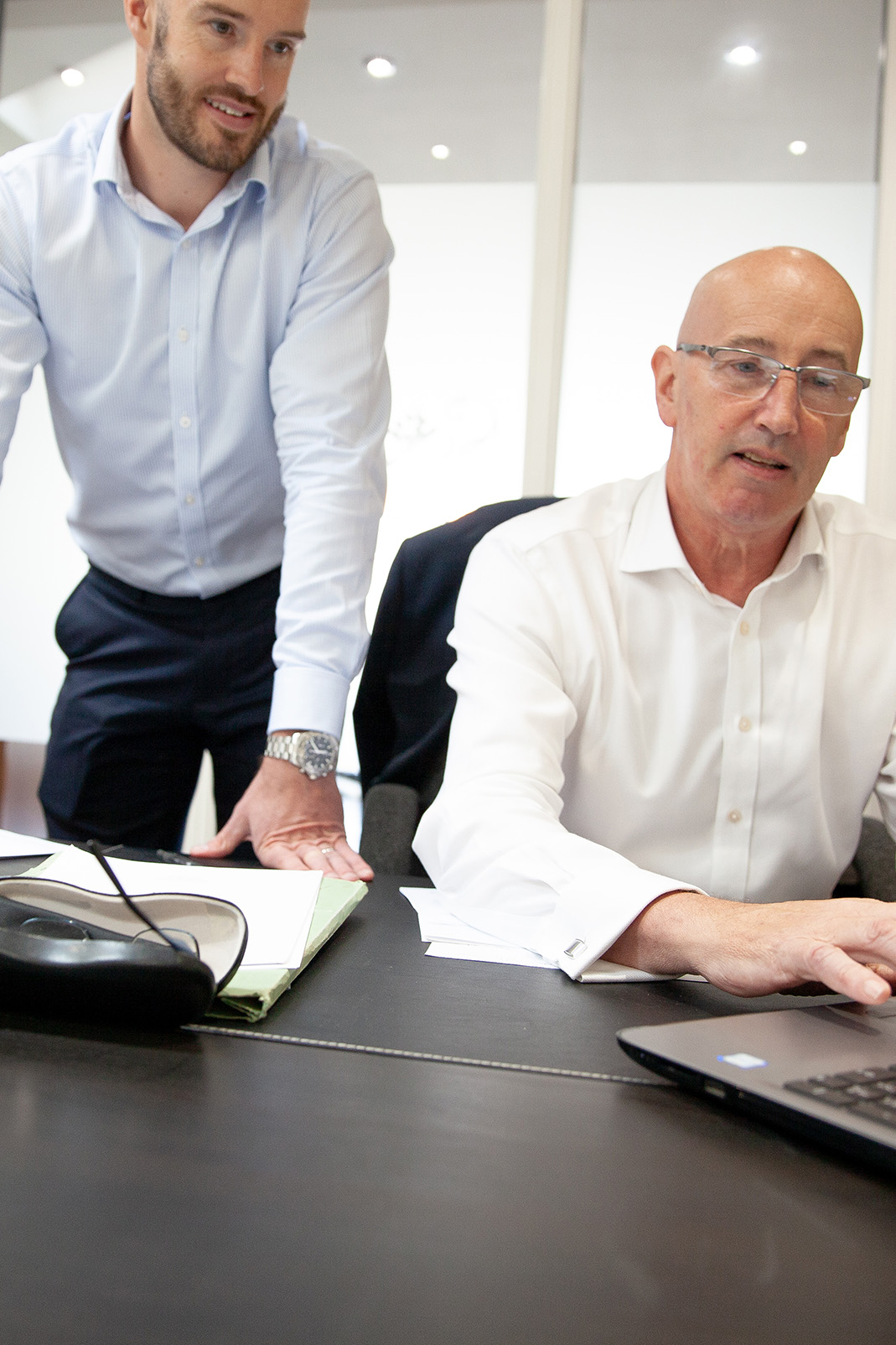 Related Success Stories
Full financial planning for lump-sum investment

Tim & Michelle

Background: Tim and Michelle were introduced to Principle Investment from an…

Solution: Blank piece of paper! Lots of questions, lots of listening…

Results: Tax planning via pension contributions (carry forward allowances) to maximise…

Read their story
Contact us for help with your finances